A

better way

to sell on

Amazon
Take the stress out of Amazon sales, without complicated software.
Selling on Amazon is broken.
Making it feel impossible to grow sales and stay profitable.
Running an Amazon store is more demanding than ever, taking a toll on business owners.
Stop trying to navigate the maze of advertising and account management. With Simpliworks, you don't need to spend countless hours jumping through hoops to grow your sales and keep Amazon happy.
Don't let Amazon keep you guessing.
In a few simple clicks you can take back control.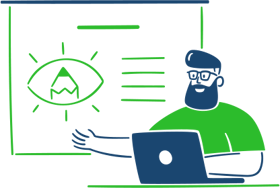 Spot trends quickly
Our insight tools show you critical actions to increase your sales and attract more customers.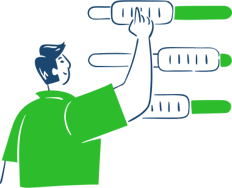 Boost sales and visibility
We track selling trends and keywords to get your products more visible in more places.
Get data and insights, faster
See your profit margins in real-time so you know which products are actually making you money.
We get it – Selling on Amazon is high stress and high stakes.
But it doesn't have to be.
Emerging Brands Choose Stress-Free Selling



Stop logging into Seller Central and get better results.
You don't need another complicated software. You need:
Up-to-date selling insights to outmaneuver the competition.

A simple way to spot trends and take action, faster.

One place to see your profits and hot products.

A system to monitor and resolve issues before it's too late.
Simpliworks gives you a new way to sell on Amazon, so you can save time, act quickly, and achieve your goals faster.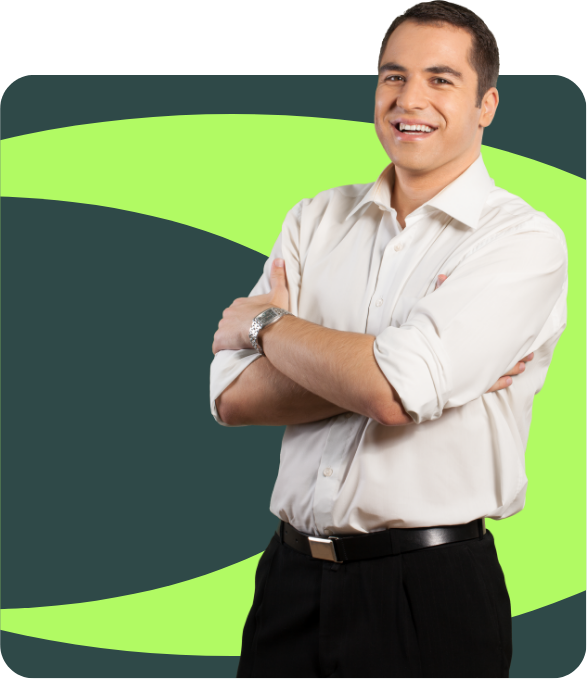 Break free from the Amazon trap and regain your freedom.
Simple Dashboard
Say goodbye to navigating complicated software and complex Seller Central tasks.
Expert Support
Delegate your issues to dedicated Amazon experts who quickly take action and get you results.
Pay for Results
We have skin in the game and get paid when you get results, more sales, and increased profits.
Peace of mind in 3 simple steps
Step 1
Free Seller Report
Reveal the top 3 actions you can take today to improve your store's profit, performance, and visibility.
Step 2
More control. Less headaches.
Get the insights and data you need to grow faster, without the Amazon headaches.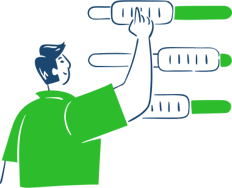 Step 3
Boost sales and profits.
Watch your Amazon sales increase
with less guessing, stressing and
back end hassles.
What other Amazon Sellers are saying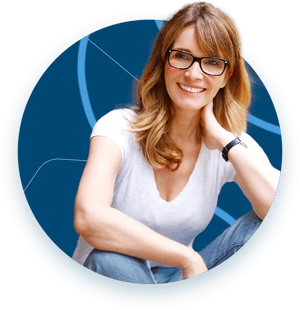 "Simpliworks has been a game-changer for my Amazon business. It's so easy to use and has boosted my sales significantly."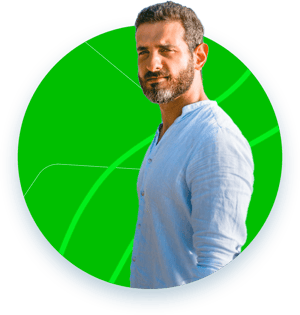 "I can't imagine managing my Amazon store without Simpliworks. It's like having a dedicated team behind the scenes."
Streamline your Amazon operations effortlessly.
Simplify your life and grow your sales with Simpliworks.
✓ Easily track inventory and sales data
✓ Seamlessly manage orders and shipping
✓ Enhance your product listings for maximum visibility
✓ Access real-time insights to make informed business decisions
✓ Enjoy peace of mind with a proactive issue resolution system
Take the first step towards stress-free Amazon store management.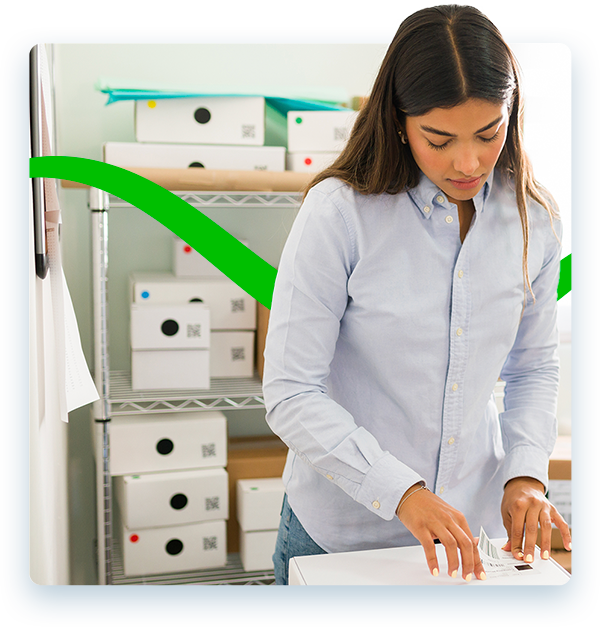 Get Your Hands On Proven Amazon Seller Strategies: Download Case Study
A better way to sell on Amazon