Amazon Account Management
Sales Growth and Ad Optimization
Amazon Reports and Analytics
Do you enjoy managing your Amazon account?
We didn't think so.
If you're like most sellers, you're spending 20-40 hrs a week managing your account, and you're still not getting the results you want. But it doesn't have to be this way. Give your Amazon problem to us, and we'll give you back your time, and improve your results.
Dedicated experts and advanced technology, working for you
The Simpliworks solution was designed to make selling on Amazon as easy as buying on Amazon.
Almost immediately you'll experience...
More time

Our team of experts will handle the daily challenges of your Amazon account, giving you time for other priorities.

More money

We'll put our AI-powered software to work managing your ad spend and optimizing your sales results.

Less stress

You'll get daily insights you've never had before, so you can relax knowing exactly where you stand financially.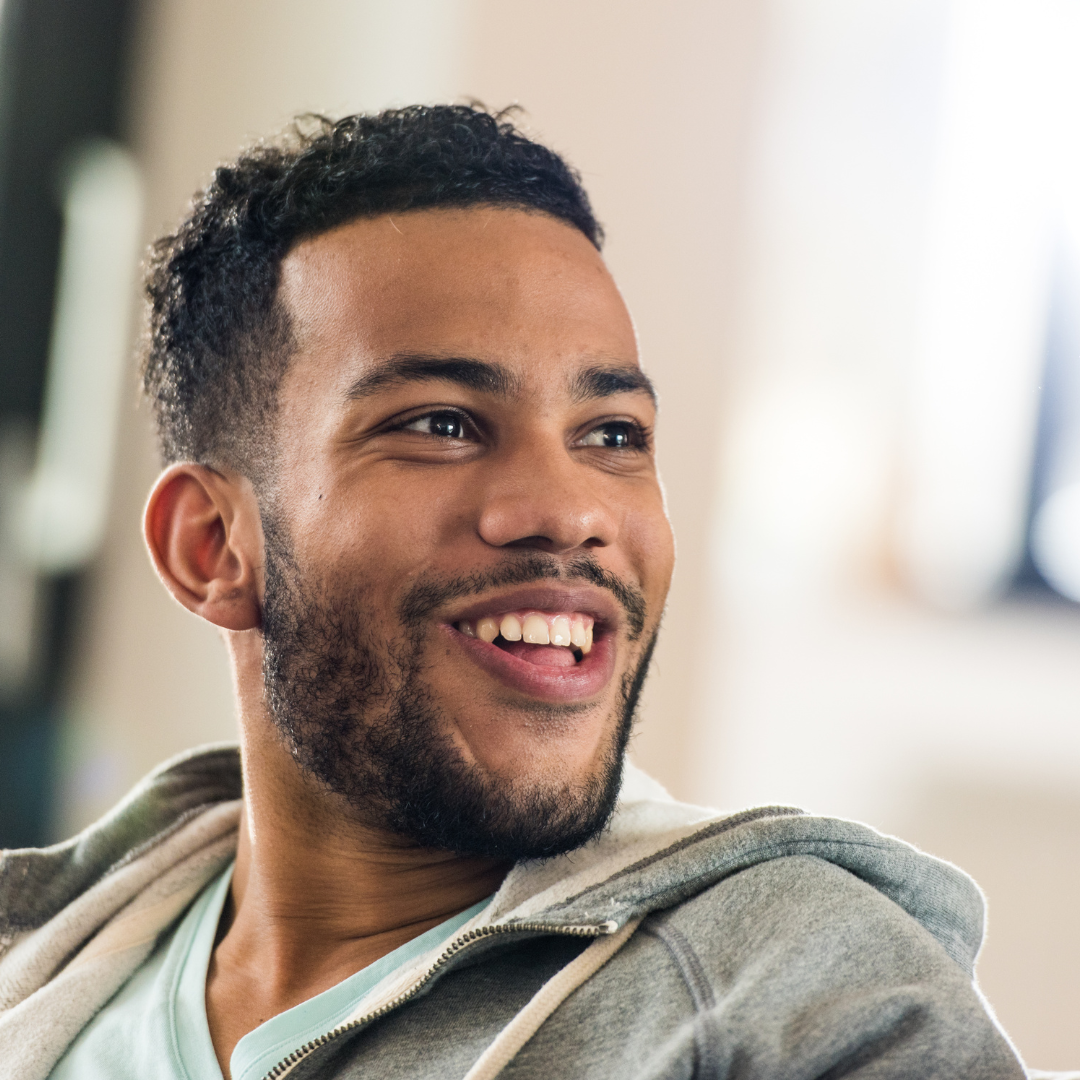 Selling on Amazon can be overwhelming.
You didn't start your business to work for Amazon, but it sometimes feels that way. Our experience as sellers is what led us to design a better way. Since then, we've helped our customers run 1000's of profitable campaigns across dozens of categories, delivering superior sales, and performance visibility Amazon won't provide. Offload Amazon, regain control of your time and gain peace of mind.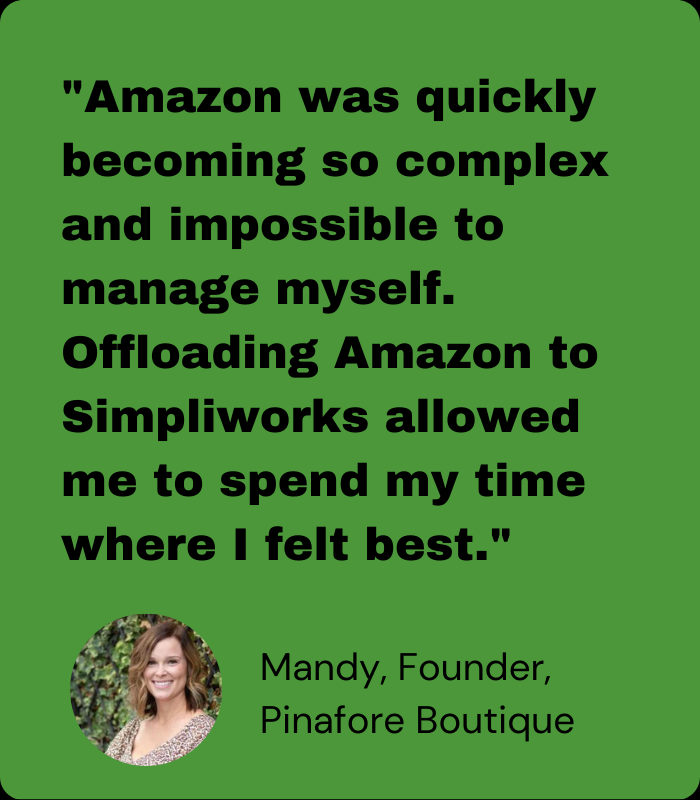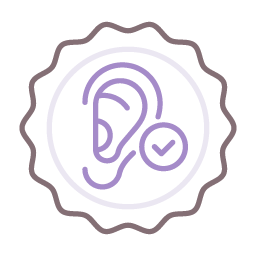 Step 1: Understand your business
We'll analyze your Amazon business and make recommendations to improve your financial performance.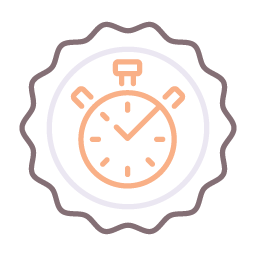 Step 2: Start your free trial
With a few clicks, you'll be up and running, feeling the relief immediately, and seeing sales lift in just a couple of weeks.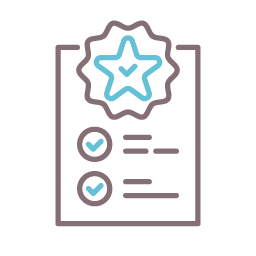 Step 3: Enjoy the results
If you miss your time with Amazon, or you're not delighted with the results, you have 90 days to cancel without obligation.
You don't have to struggle with Amazon issues any longer. Get started today!
More than just another Amazon agency or AI advertising tool
As Amazon Sellers, we experienced firsthand that selling on Amazon came with endless problems. Many of the problems we faced could not be solved only with software, and it was hard to determine which agencies could generate the results we sought. Simpliworks was born to give Sellers what they really want — the best of both worlds.
Get in touch for customized Amazon selling strategies for your brand