More sales, less headaches.
The better way to sell on Amazon.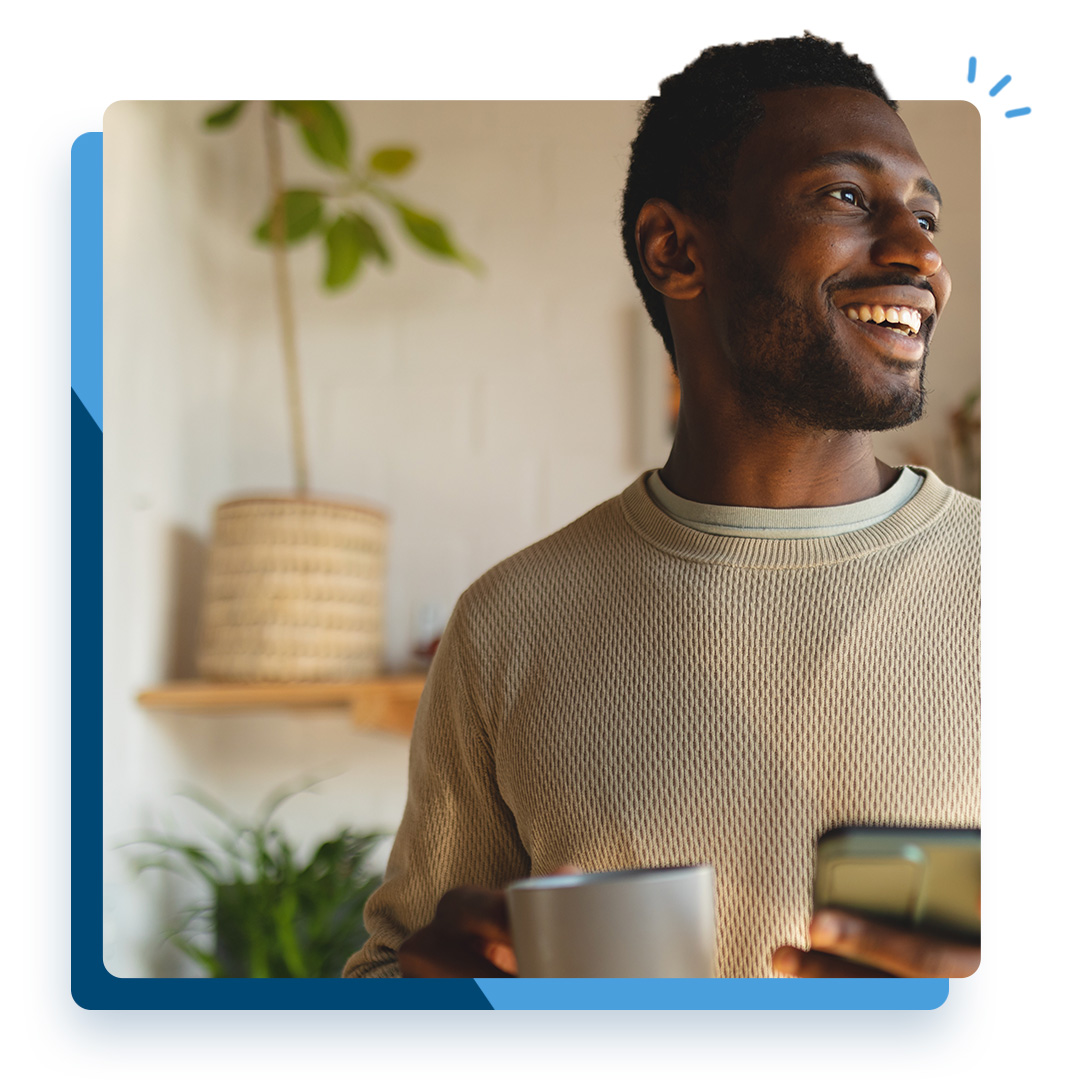 Launch new products and grow sales systematically.
Stress less and do more with proven launch systems, making it easier and faster to bring your products to market successfully.
Solve any Amazon problem in days not weeks.
Offload Amazon navigation and support headaches in a few clicks and get back to what you do best.
✓ Identify issues and delegate quickly
✓ Get your product listings back online sooner
✓ Limit interruptions and lost sales
✓ Stop battling with Amazon support
✓ Give your Amazon problems to us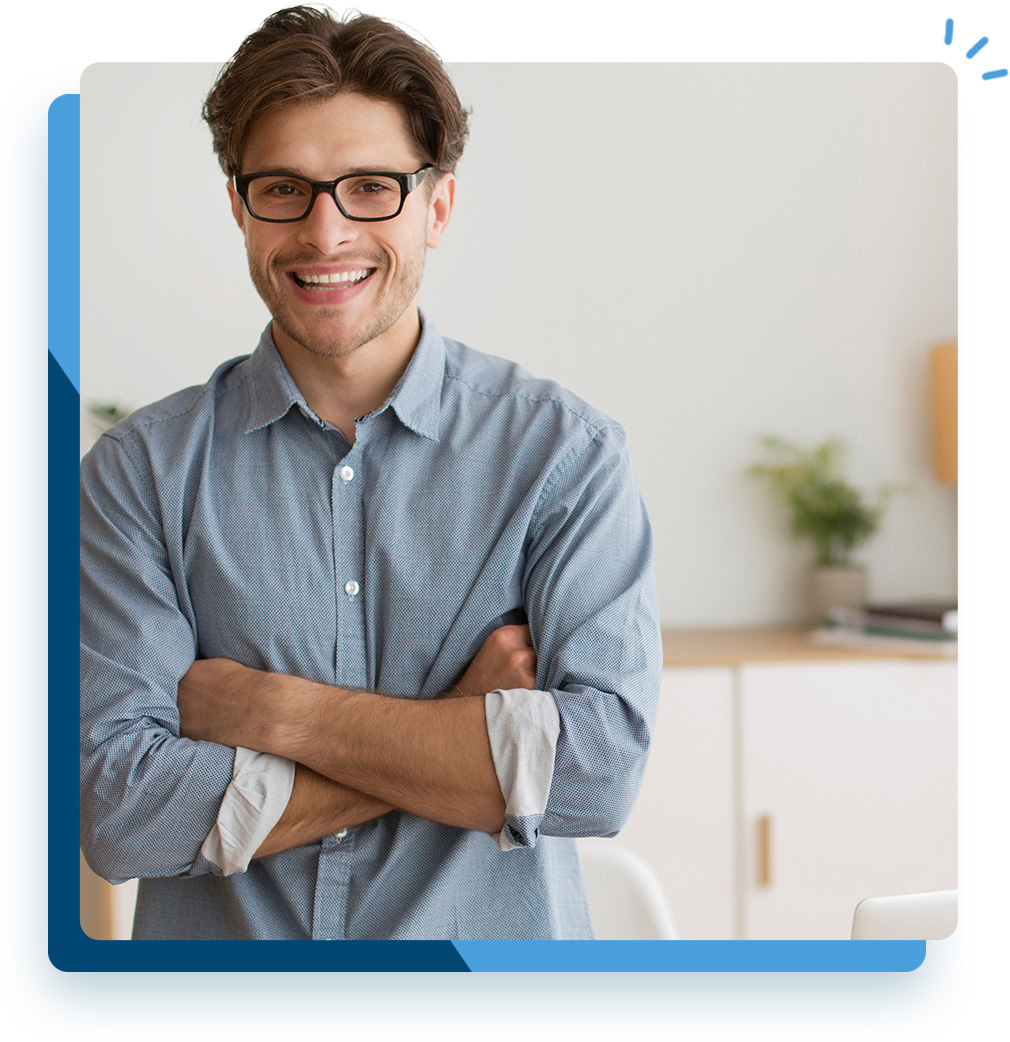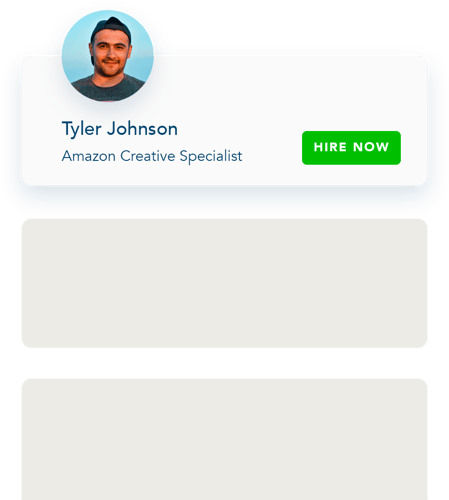 Create winning content with no design experience.
Work with expert marketing talent to launch new brand initiatives and wow your customers.
Shop the Seller eStore

Submit your raw assets

Enjoy done-for-you service
Understand exactly how your account is performing.
Seller reports shouldn't feel like rocket science. We simplified the process so you can see your sales, operations and account health and make key decisions faster.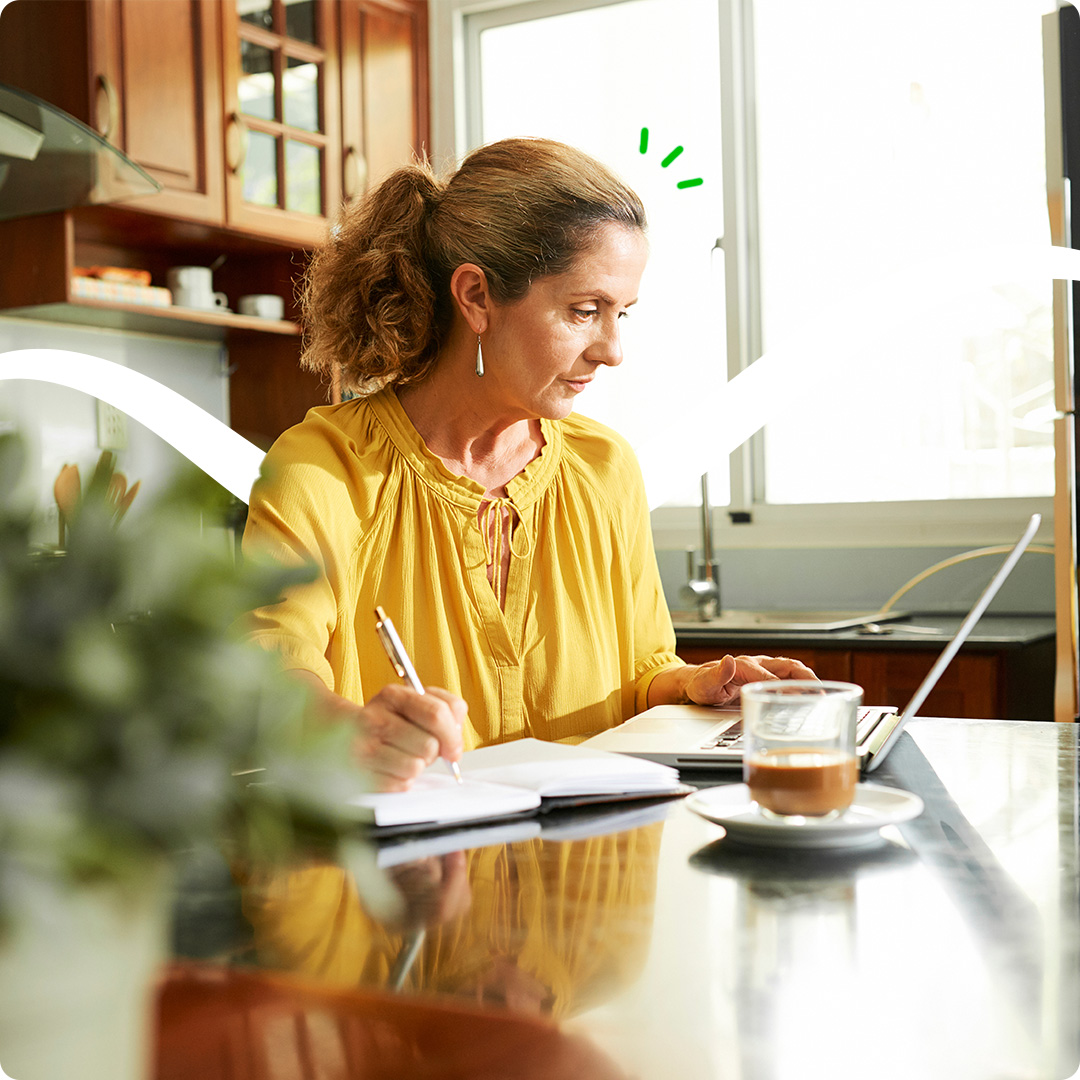 Ditch the stress. Get success.
Enjoy your freedom.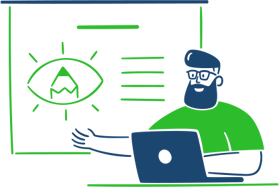 Launch products faster
Stress-free setup in a few clicks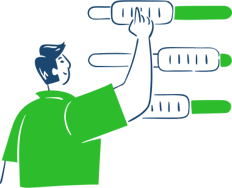 Step-by-step guidance
Expert walkthroughs and support
Save time and headaches
Simplified path to success